eVISO is a digital company that uses its proprietary Artificial Intelligence platform to create value for recurring commodity users.
Electricity is the commodity to which we first applied our technology in 2013 thanks to the pervasive presence of digital meters, installed by law in more than 36 million homes and businesses in Italy, which created a considerable amount of data.
With an approach inspired by platform-based business models, such as Amazon and Google, in 2019 we started selling our AI services not only to direct customers, but also to other players in the electricity sector.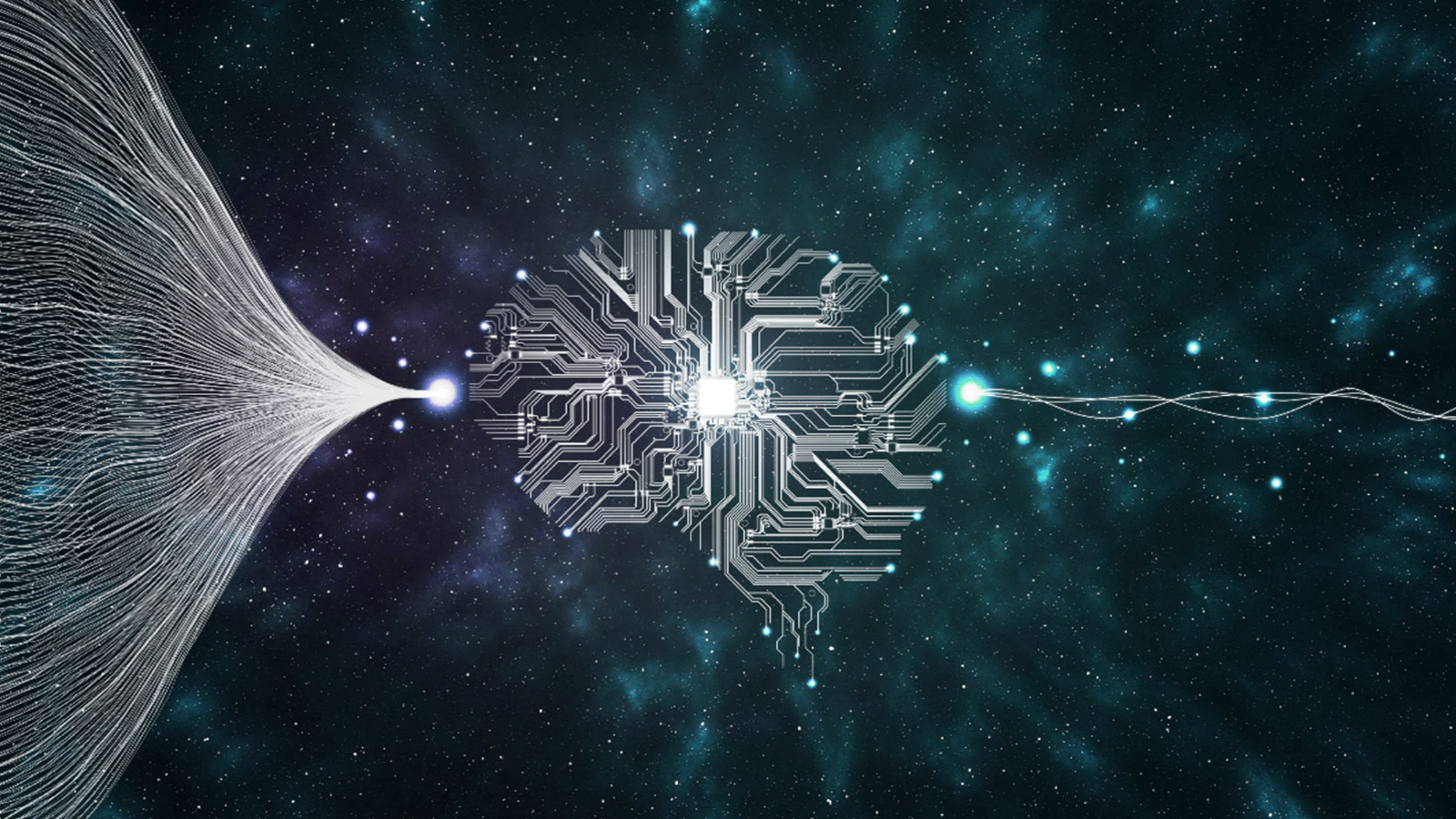 Artificial Intelligence in the commodities sector
The context in which we operate includes players who buy, sell and deliver products, with varying degrees of digitisation.
In addition to these operations, the proprietary platform also performs a number of non-human activities, which we call Artificial Intelligence Magic:
Prediction: the industrial production of predictions about prices, volumes, human behaviour and more. Benefits: cuts costs, mitigates risks, speeds up response times.
Execution: the automated and autonomous industrial execution of millions of digital transactions (thousands of alerts per day, suggested based on user behaviour). Advantages: cuts costs, increases perceived quality and adapts quickly to new contexts.
Data Driven Pricing: the ability to monetise the value created by the previous two activities by mass customisation of prices. Benefits: increases profits by positioning our offers in the most appropriate price window.
New markets
The activities carried out by our digital engine are quickly adaptable to different commodities.
In February 2021, we entered the fruit sector by launching SmartMele, the first digital marketplace where fruit producers and traders can trade apple containers with a 3, 6, 12-month delivery.
Numbers
Since 30 December 2020, eVISO has been listed on the Euronext Growth Milan segment of Borsa Italiana S.p.A.
For more information on official results and corporate presentations, please visit the Investor Relations section.
Subsidiaries, associates, parents and affiliates
eVISO, with a view of expanding the services and products offered to its customer base and with the objective of supporting and sustaining the growth of its proprietary technology platform, has acquired investments in the following companies: