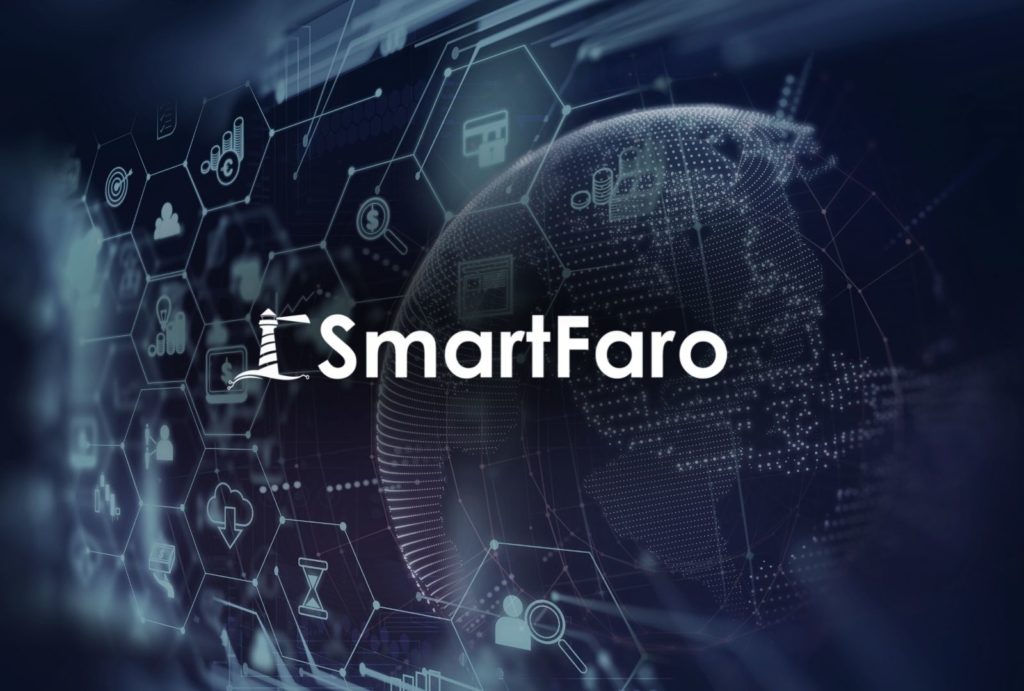 The Business Intelligence platform for the economic and financial management of all energy supply points.
---
The increasing complexity of the electricity and gas sectors makes it problematic to control the business of structured and multi-point companies.
To open up its "intelligence" and technology for operational excellence to all players in the sector, eVISO has created SmartFaro.
Smartfaro is the Data Intelligence platform created to manage and enhance energy portfolios, a guide to energy decisions that helps you see clearly and find the right course.
Smartfaro is dedicated to companies that manage countless energy supply points, to speed up and make more efficient and precise the work of professionals in the sector: Energy Managers, CFOs, Controllers or Finance Managers or for those who deal with public and private procurement for multipoint companies.
To request a demo or contact, please write to smartfaro@eviso.it.