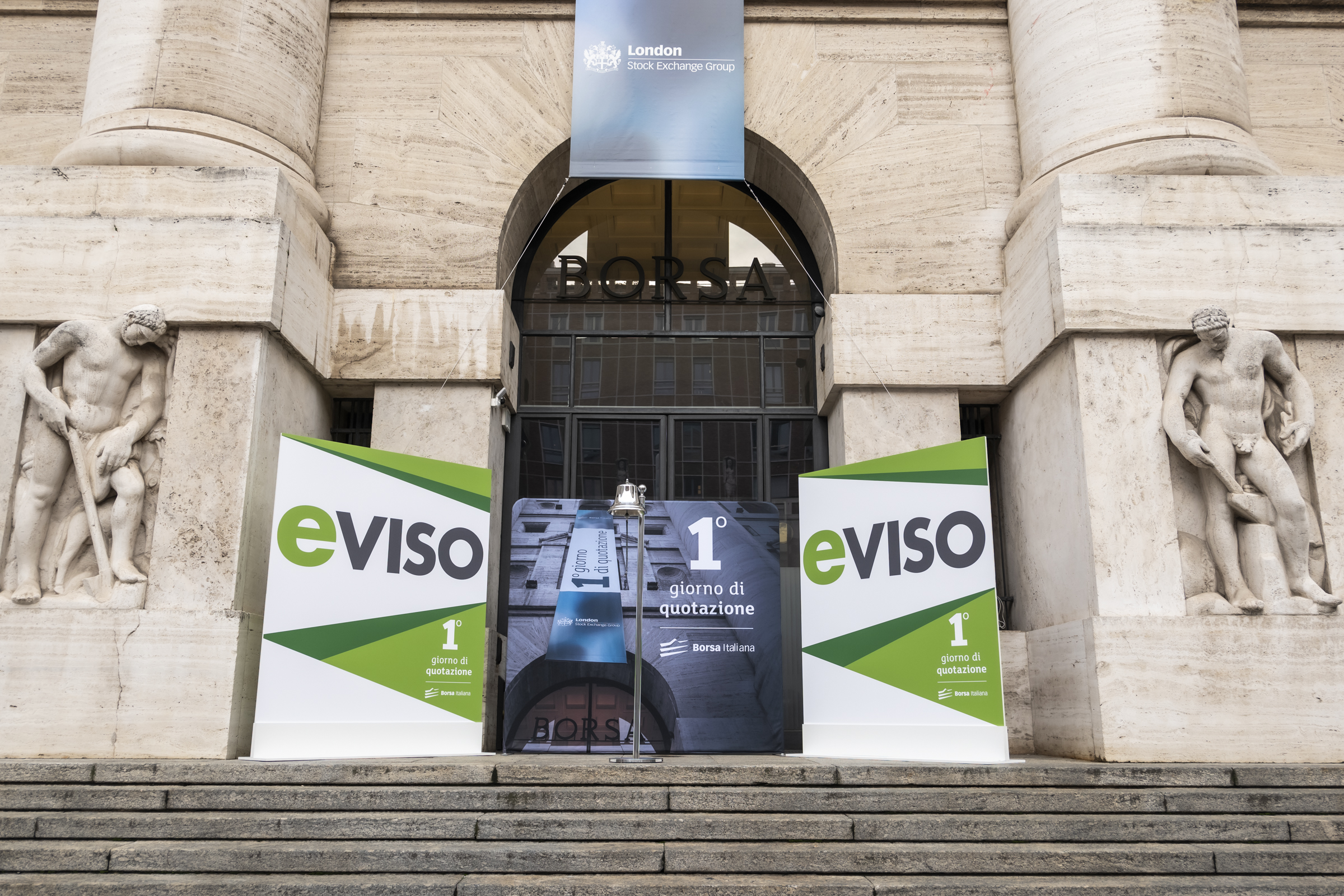 This area is designed for efficiently and transparently respond to the information needs of the entire financial community.
For the transmission and storage of regulated information, eVISO uses the eMarket SDIR distribution system and the eMarket STORAGE system available at www.emarketstorage.com, managed by Spafid Connect S.p.A., with registered office at 10 Foro Buonaparte, Milan.
At the time of listing, the Italian language has been chosen for all communications.
Last update 18th September 2023
Highlights
Sharp increase in users and volumes in all commodities under operation
Read more