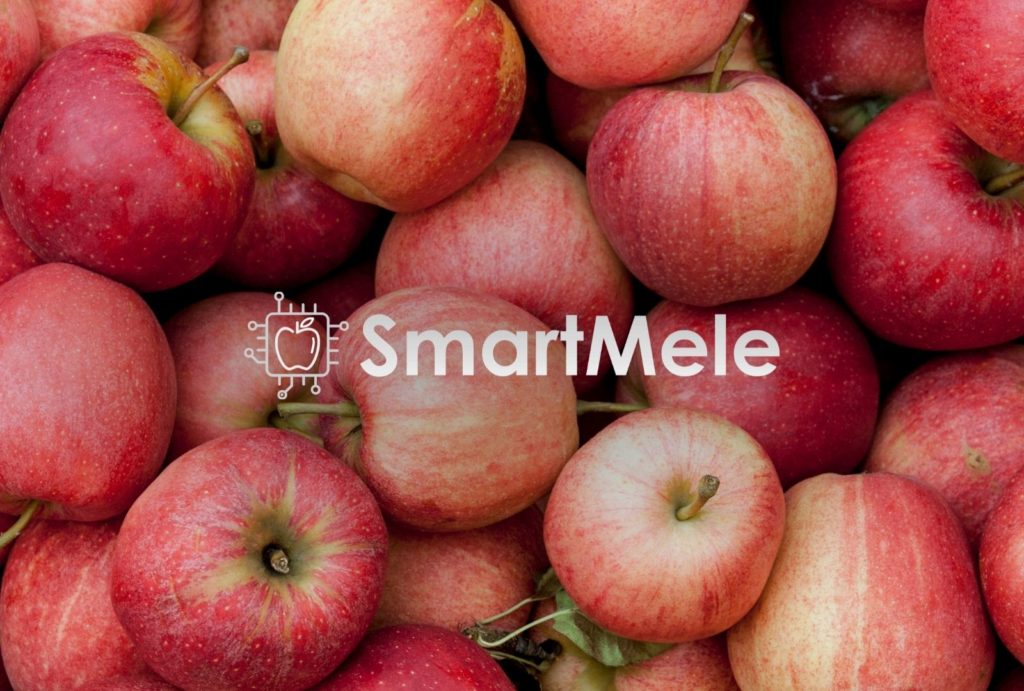 SmartMele is the Marketplace for Apples where you can plan and control your apple trading in a data-driven platform.
---
SmartMele is the platform developed by eVISO dedicated to trading in the apple market, with time deferred delivery at 3/6/12 months (and beyond).
The SmartMele project uses digital methods, forecasting algorithms and the know-how of eVISO platforms to develop a series of services dedicated to the apple sector for each producer and buyer in the market.
The robots continously scan the worldwide web, download selected database, read books and so on to present, as far as we know, the most comprehensive and up to date set of information about apples.
The first day of trading on SmartMele's MarketPlace took place on 21 December 2022, with almost EUR 100,000 of closed orders with delivery in October 2022.
Watch the SmartMele video presentation