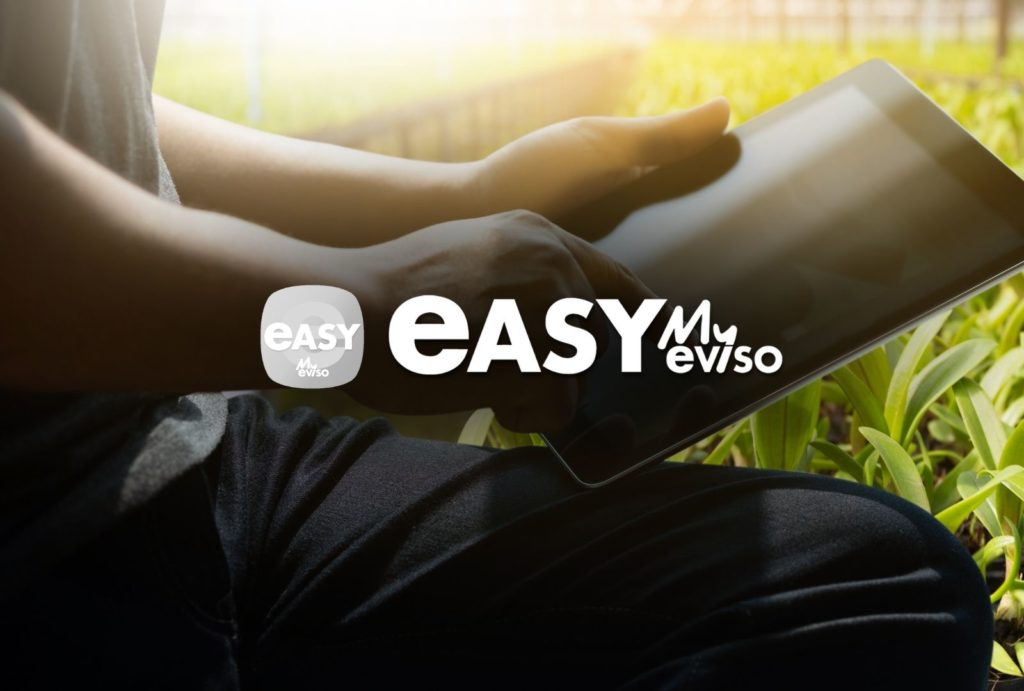 Personal area where eVISO customers can view documents and information on the supply of energy, download bills and request practice in complete autonomy.
---
eASY – My eVISO is the personal area for eVISO customers that allows you to manage your energy independently. With eASY:
bills, reports and alerts are just a click away;
you can compare the consumption data of each utility, to be able to identify any anomalies, monitor monthly power peaks and, for companies, reactive energy readings;
companies with several branches and domestic users with several meters (first and second home) can choose for which POD to display data;
those who have chosen monitoring sensors can access the data sent to our servers, to see the consumption of the previous hours.
These and other functions make it even easier to manage energy!