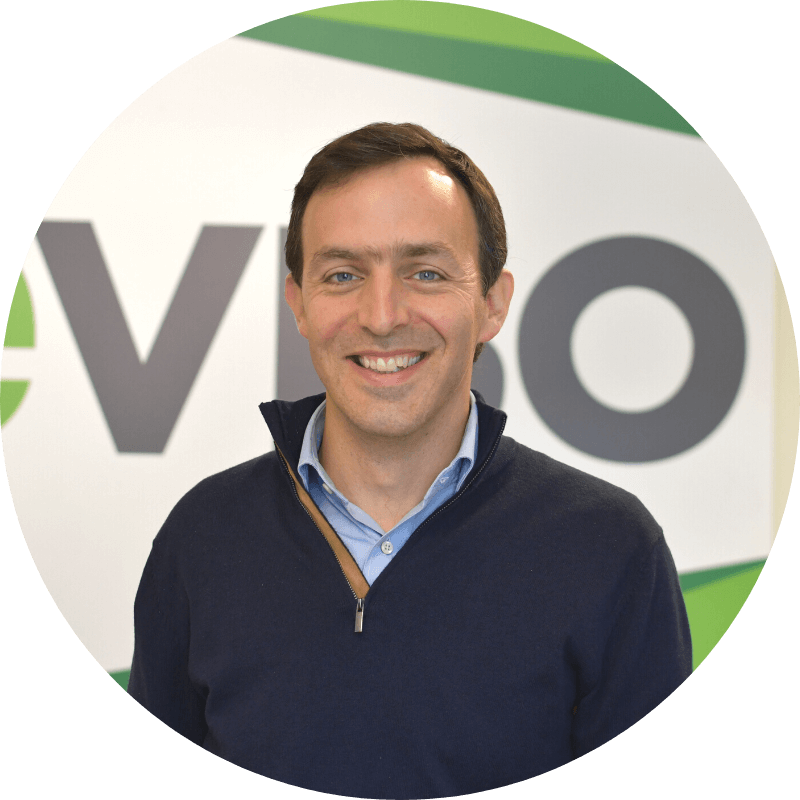 Board Member
He holds a master's degree and a PhD in physics; in addition, between 2010 and 2011, he obtained specializations in the leadership sector at the London Business School, in the energy market sector at Harvard Business School and in Innovation Management at the Massachusetts Institute of Technology.
From 2006 to 2014, he served as CEO at WS Energia, a company he founded, specializing in innovative photovoltaic energy. From 2013 to 2017, he was Chief Executive Officer of the company, which he founded, Magicoach specializing in football industry data analysis; while, from 2014 to 2017, he served as Chief Executive Officer in the company Elusa, which he founded, whose business is retail energy management in Portugal.
Since January 2013, the date he joined the Company, he has been a consultant for digital development until 2017 and, from 2018 until May 2020 he has held the role of data manager, while from June 2020 until the Date of the Admission Document he holds the role of director for the data service platform. From 2013 until the Admission Document Date, he holds the position of member of the Board of Directors of the Issuer.