12 December 2022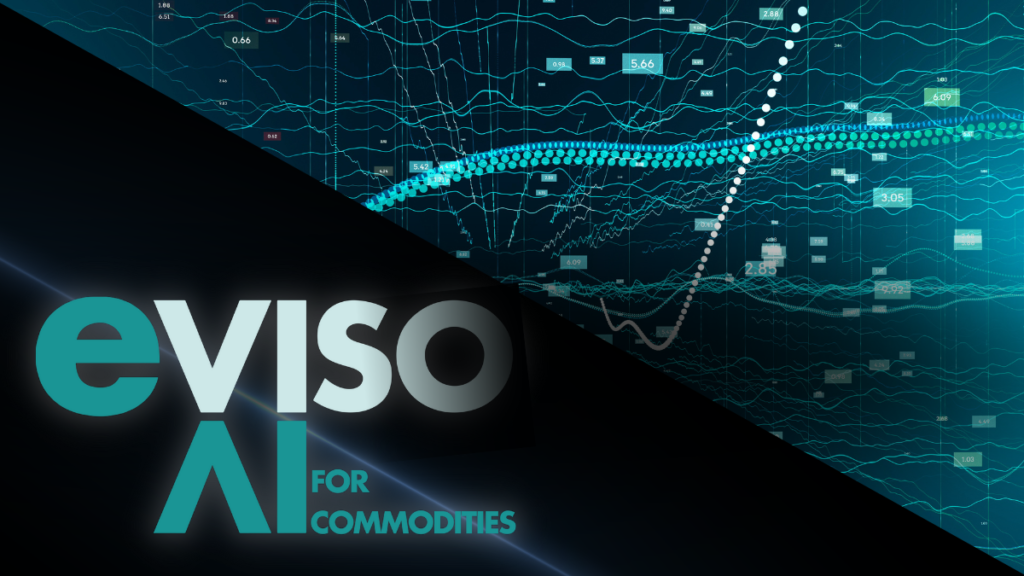 Reseller market contracts for the calendar year 2023 rise to about 700 GWh (200 m€), or around 8x the reseller volumes reported in 2020 (88 GWh), the year of listing
---
Saluzzo (CN), 12 December 2022 – eVISO S.p.A. (EVS.MI) – a digital company, listed on the EGM, with a proprietary artificial intelligence infrastructure that creates value for consumers and recurring producers of raw materials – announces that additional energy supply contracts to reseller customers have been renewed for approximately 250 GWh; the reseller market contracts for the calendar year 2023 have therefore reached about 700 GWh (compared to 440 GWh for approximately 125 million euros announced on 29 November link), for an estimated turnover of about 200 million euros.
The volumes confirm that the proprietary digital infrastructure, which automates the value chain from producer to consumer, is a competitive advantage that allows eVISO to quickly scale the businesses it decides to enter. In the market for the supply of electricity and services to resellers, which is a highly competitive segment, eVISO has indeed grown by about 8 times in volumes supplied compared to 2020, the year of listing, when contracts amounted to 88 GWh. The number of users served on behalf of resellers has grown by about 14 times (14X) in 18 months, from 13,000 served on 31.12.2020 to over 180,000 registered on 30.06.2022.
It should be noted that the supply contracts for the calendar year 2023 are better than the current ones, as they show on the one hand an increasing spread, aligned to a significantly higher cost of energy, and on the other hand a more favorable cash cycle for eVISO, driven by a stronger deposit mix and faster collection times.
Gianfranco Sorasio, CEO of eVISO, commented: "In the 18 months following the IPO (December 2020), eVISO has multiplied the number of users served on the Reseller channel by 14 times (14X), exceeding 180,000 consumption points. The volumes negotiated with Resellers for the calendar year 2023 are 8 times (8X) higher than the volumes delivered in the IPO year 2020. EVISO's proprietary technology multiplied the number of services delivered per month by 7 times (7X). The scale achieved thanks to the contracts signed for the year 2023 allows us to start extracting value, in a concrete way, from the competitive advantage of our business model".
Lucia Fracassi, COO of eVISO, added: "The campaign to renew contracts with resellers for the calendar year 2023 continues with satisfaction, reaching around 700 GWh supplied for an estimated turnover of around EUR 190/200 million. We are confident that our value proposition will bring further significant increases in energy supplied to the reseller channel in the near future".