14 June 2022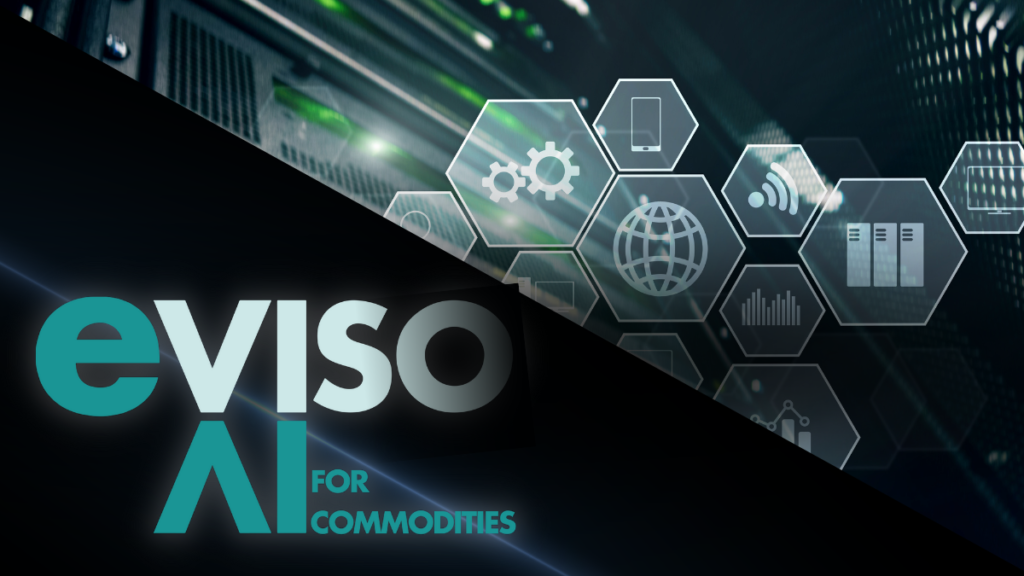 Improved system reliability: reduced probability of faults by a factor of 30
---
Saluzzo (CN), 14 June 2022 – eVISO S.p.A. (EVS.MI) – an EGM-listed digital company with a proprietary artificial intelligence infrastructure that creates value for recurring consumers and producers of raw materials – reports that it has improved its IT infrastructure, in order to consolidate the existing infrastructure, increase the security of the internal network, and create redundancy in operating systems.
The investment for this implementation amounted to approximately € 337,000, divided between the purchase of new servers and related components and the dedicated man-hours (about 6 months). The solution adopted consists of two servers (hosts), a Hp SAN storage system, two FC switches, a backup server with an automatic LTO management system, and two 10GbE switches to connect the infrastructure to the corporate network. The technological contribution of the subsidiary GD System and its know-how in setting up sophisticated IT systems were key.
Thanks to these technological innovations that increased the reliability of the system by a factor of 30, the probability that the failure of a component might slow down or block the regular operation of the data forecasting process is now reduced to 0.06%, compared to 1.78%, with 24/7 operation, since it is possible to carry out scheduled maintenance or manage any faults, as well as update the systems, without interrupting the service.  In a nutshell, whereas in the past the risk of system downtime was seven days in an entire calendar year, today, thanks to these improvements, the risk has dropped to just five hours in 365 days of operation.
Carlo Cigna, head of eVISO's Algo Intelligence department, commented: "Over the years, the data managed by eVISO has grown exponentially, as has the need to be operational and ensure maximum system stability. Thanks to this investment, we have reduced the risk of a forecast freeze from seven days to five hours in a year, which means that we are able to carry out increasingly precise analyses of the purchase price and guarantee the best customer service. Moreover, thanks to this investment, eVISO will be able to transfer the bulk of data to the cloud securely and quickly. The cloud, indeed, ensures 'business continuity' in the event of natural catastrophes such as flooding or earthquakes, but also to manage the possible arrival of large orders, thus guaranteeing the scalability of the model".
***
This press release is available in the Investor Relations section of the website www.eviso.ai. Please also note that, for the dissemination of regulated information, the Company uses the eMarket SDIR circuit managed by Spafid Connect S.p.A., with registered office at Foro Buonaparte 10, Milan.