16 January 2023, 21:20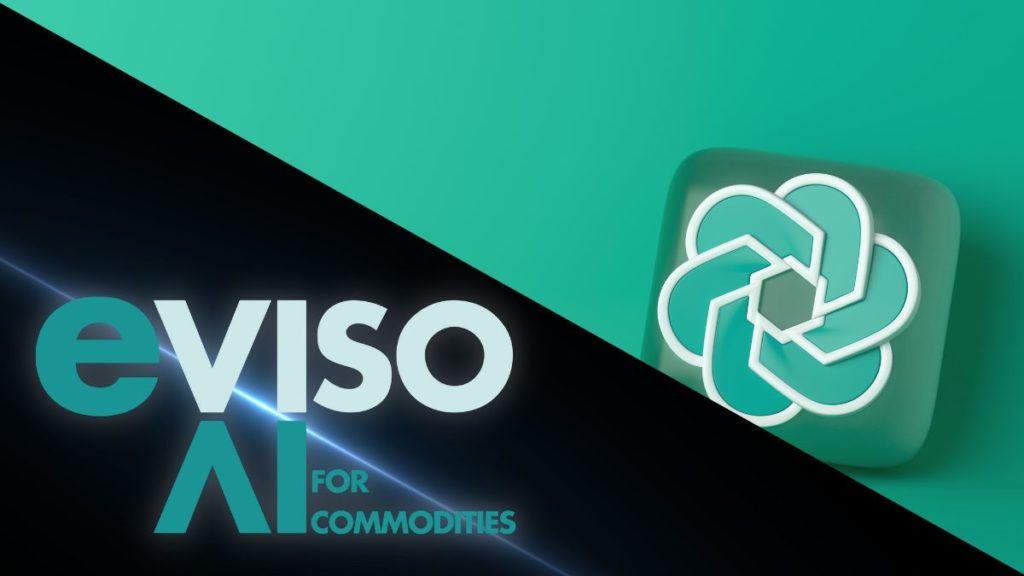 The Saluzzo-based company is using one of the most advanced natural language processing-based AI systems to optimize its business, marketing and code control processes.
---
SALUZZO (CN), 16 January 2023 – eVISO (EVS.MI), a digital company listed on the EGM, with a proprietary AI infrastructure that operates in the raw materials sector (light, gas, apples), has recently begun testing ChatGPT, one of the most advanced AI systems based on natural language processing, in its business processes, particularly in marketing and code control.
This latest system is added to the proprietary AI systems developed by eVISO over the years and to the third-party systems currently used to optimize and automate various stages of business processes. In addition, ChatGPT's AI will be used to control code parts, improving the quality and efficiency of the company's activities.
Marco Jorio, Head of Marketing and Communication department, stated: "ChatGPT is currently being used to test the acceleration of online advertising campaigns and the creation of effective copy for specific business units such as "Smartmele". Always under human supervision, it joins other AI-based systems that have been used for a long time, such as Synteshia.io, which allows us to create internal and customer-facing audio and video training content using AI-created avatars, quickly scaling the ability to create high-quality content."
Carlo Cigna, Director of Algo Intelligence department, added: "Our developers are testing the potential of the system, which we consider a service for professionals, to speed up and expand activities. I believe this type of tool is not a substitute for people but helps accelerate and control the performance of codes, giving effective help."
Gianfranco Sorasio, CEO of eVISO, concluded: "The adoption of ChatGPT represents an additional step towards the use of cutting-edge technology to improve the competitiveness and growth of eVISO, allowing it to reach new levels of efficiency. The use of this technology is further evidence of the company's commitment to adopting new technologies and will certainly be a key factor in future growth."