16 January 2023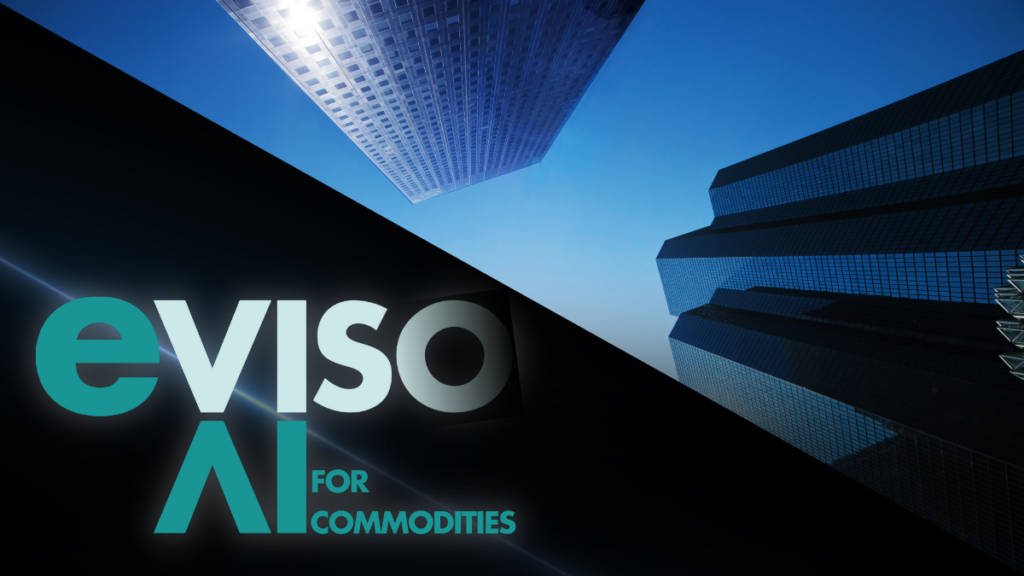 The top management of the Company will participate on Tuesday 17 January in a roadshow in Paris with selected international investors
---
Saluzzo (CN), January 16, 2023 – eVISO S.p.A. (EVS.MI) – a digital company, listed on the EGM, with a proprietary artificial intelligence infrastructure operating in the raw materials sector (light, gas, apples) – announces that Midcap Partners, a broker and investment bank specializing in small and mid-cap companies based in Paris and London and belonging to the European TP ICAP Group network, has today published, by analyst Davide Longo, the initial research covering the stock with a "Buy" recommendation and target price set at € 3.60 per share.
On the occasion of the publication of the research, the top management of the Company, represented by Gianfranco Sorasio (CEO) and João Wemans (Director of Data Services Platform), will attend a series of meetings with foreign investors on Tuesday, January 17 in Paris.
The presentation used during the meetings will be made public the morning of the event on the Company's website www.eviso.ai in the Investor Relations – Presentations section. In addition to the Italian and English version of the eVISO website, it has added a French version of the site, available today.
Gianfranco Sorasio, CEO of eVISO, commented: "eVISO's ambition is to grow at a European level by capturing the interest of international investors thanks to our proprietary and scalable artificial intelligence platform applied to raw materials, in particular to the energy, gas and apples sectors. I am sure that the expansion of coverage with the research of Midcap can be an excellent lever to support and tell the institutional world, especially international, the solidity and credibility of our business model".